GOUMIT BAKSHI CASTED FOR FRIEND CHARACTER  BY RANVEER WADHWANI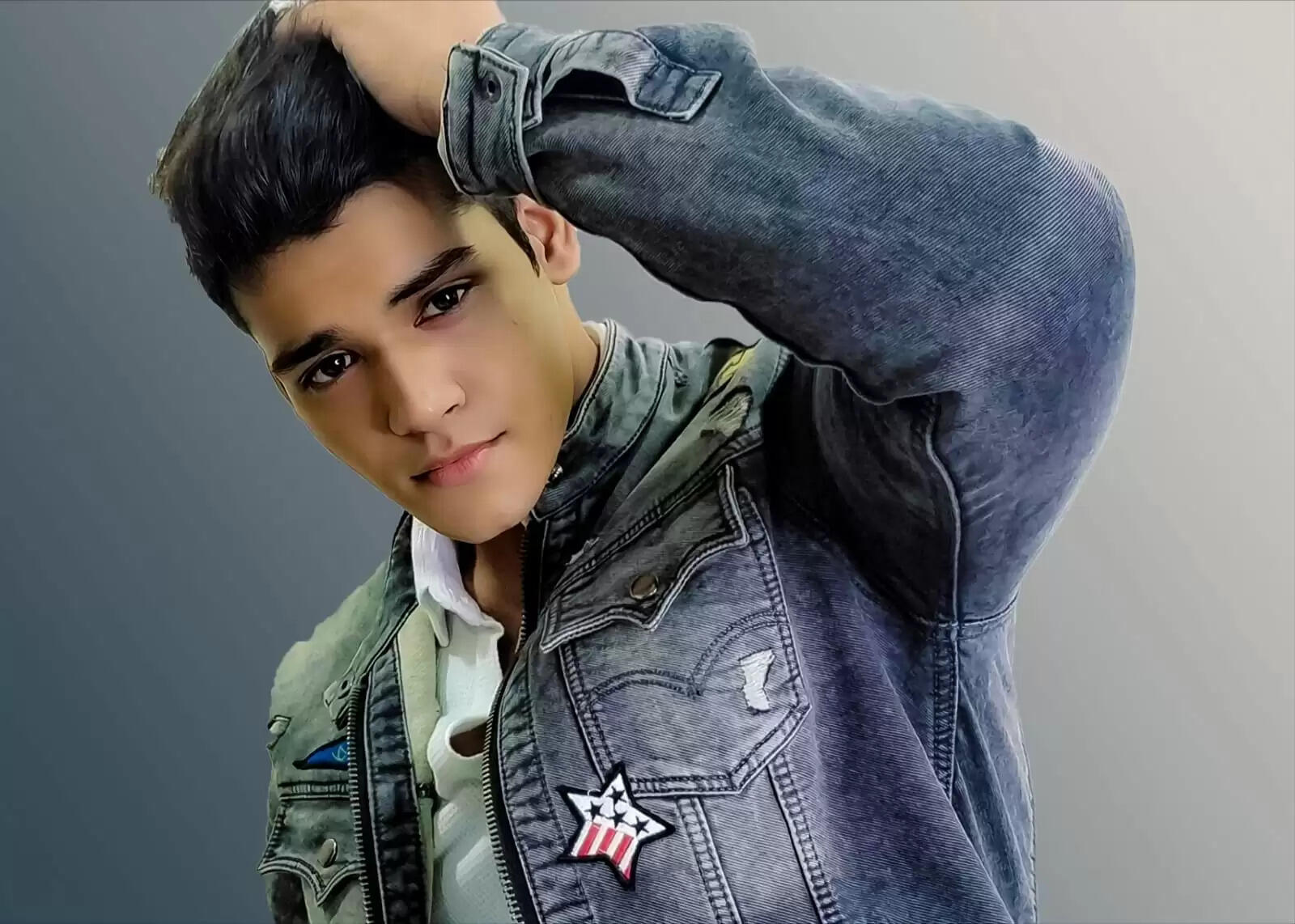 I am GOUMIT BAKSHI from Delhi . I came to Mumbai to follow my passion and to fulfill my dreams. My days was really very crucial, because Mumbai was entirely new for me, and the speed that i saw here in this city, I thought it would be really challenging for me to match my speed. But day by day i managed to made myself comfortable and started focusing on learning the skills of acting. I started my journey of learning from Mohit Sir in Mumbai who played a role of mentor in my acting career . I developed the skills of acting, got confidence and started giving audition. I tried audition in various places, but after giving audition I never got any calls. And then turning point came in my life when I met renowned celebrity casting director Ranveer Wadhwani. And as a casting director he figured out the talent inside me and gave me a chance in his upcoming project.
I am very Thankful to Ranveer wadhwani sir who finalized me for a Friend character in Sanjiv Triguyant's upcoming movie "Prem Dharm" which is produced by "Om Sai Production" and Movie will be direct by "Sanjiv Triguyant" Which will be a complete package of Entertainment for all age group of audiance. Thank you so Much casting director Ranveer wadhwani sir and All the production Team for giving me this Opportunity.