NEXA MUSIC ARTISTS TO PERFORM AT THE WORLD'S BIGGEST INTERNATIONAL MUSIC FESTIVAL - LOLLAPALOOZA.
MANAGED BY QYUKI, THE ARTISTS ARE ALL SET TO PERFORM AT THE EXCLUSIVE NEXA STAGE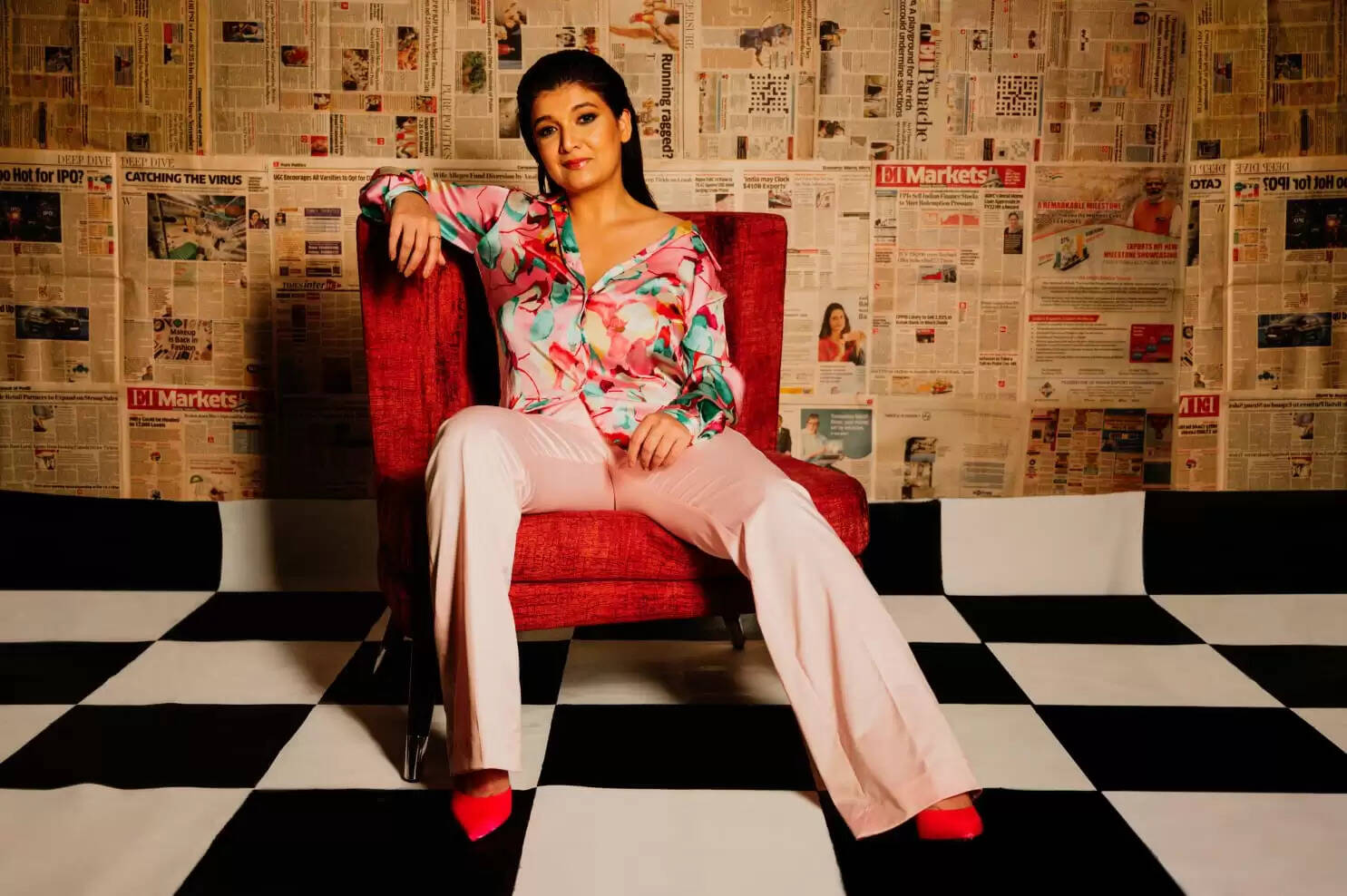 Mumbai, 27th January, 2023: One of the most significant international music festival Lollapalooza is all set to mark its debut on 28th-29th January in Mumbai, India. Bringing the best of music artists from India and International to give an immense experience of a lifetime. For the first time happening in India NEXA Music artists are completely prepared to perform at the exclusive NEXA Stage on the 28th and 29th of January.
The NEXA Music Artist will be establishing a new benchmark, elevating the best of English music to a new level, while performing on stages with some incredible international artists like Cigarettes after Sex, Imagine Dragons, Greta Van Fleet, and many others.
Spearheaded by A.R. Rahman NEXA Music is a platform curated to promote aspiring Indian musicians to showcase their talent and create original international global Standard English music. Artist from NEXA Music Nisa Shetty, Simetri, Shruti Dhasmana, Hanu Dixit, and John Oinam will be joining at the exclusive NEXA Stage on 28th-29th January. NEXA Music has been center around to discover and celebrate upcoming artists. The entire set of NEXA Music artists has been designed, managed, and executed exclusively by Qyuki Digital Media Pvt Ltd.
The COO of Qyuki Digital Media Juhi Mehta says - "We are overjoyed to see our rising stars perform at the world's largest music festival, Lollapalooza. Qyuki's collaboration with NEXA has always aimed to showcase the best talents of our country. Team Qyuki is honored to have our vision on display."
About NEXA
Launched in 2015, NEXA is designed to offer a global car buying experience to customers. Every NEXA experience is a testimony to unmatched hospitality, innovative technology and a global lifestyle. With over 407 showrooms across 250+ cities, NEXA is the 3rd largest retail automobile brand (in terms of volume). NEXA persistently stays true to its philosophy of 'creating the new to inspire the next by providing a premium experience to everyone who enters the world of NEXA. NEXA introduced three experiential pillars which catered to the expectations of the discerning customers; NEXA MUSIC (Creation of New English Music that is Original and Inspiring), NEXA LIFESTYLE (Creation of new lifestyle experiences that are Avant-Garde and Aspirational & NEXA JOURNEYS (Creation of exclusive Journeys that are Unique). NEXA product line-up includes a complete range of premium best-sellers – IGNIS, BALENO, CIAZ, S-CROSS and XL6. Every vehicle in NEXA is curated with the best of technology, design, and features for customers' delight.
About Qyuki
Co-Founded by Samir Bangara, A.R.Rahman, and Shekhar Kapur, Qyuki is a data-driven new media company which discovers & amp; invests in India's most influential creators to help them rapidly grow their audience, create content and launch new IPs. Qyuki has to its name several premium formats like ARRived - a singing talent hunt show with A. R Rahman as a mentor, Jammin' - a collaboration-focused music show where legendary Bollywood composers and India's top Internet icons create original tracks - and NEXA Music - a nationwide talent hunt for English-language singers. In Jan 2020, Qyuki created a breakthrough format of a fan festival called Epic Fam Jam, which brought together India's biggest online sensations - in thematic mini-worlds of their own for superfan meetups - topped with incredible live performances. Qyuki also exclusively manages a host of talent across various digital platforms including YouTube, Instagram, and Snapchat.