Kashika Kapoor expresses her thoughts on OTT saying, "OTT has an aura of its own but OTT has distanced the connection between people from the movie theaters"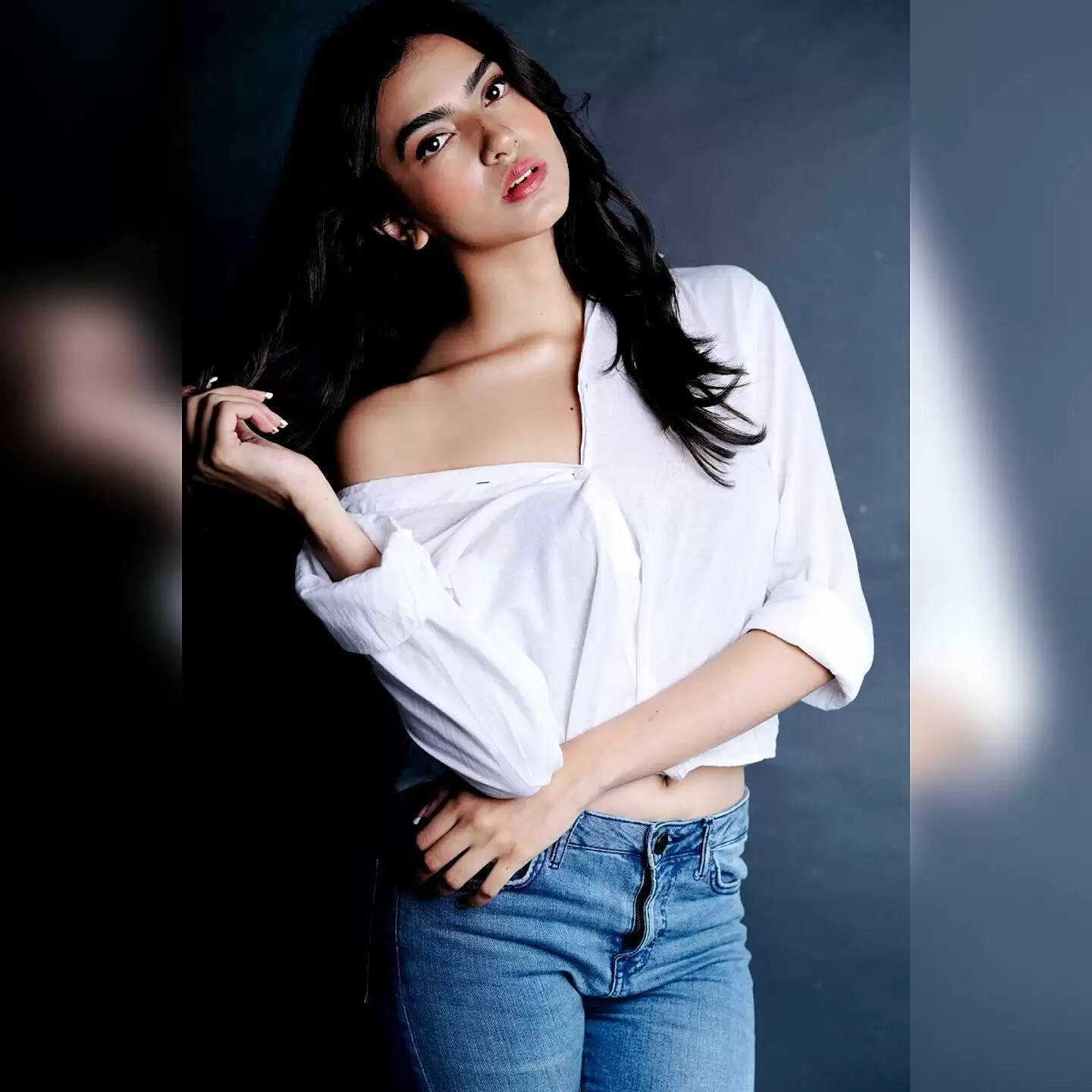 OTT is one such platform that has given Bollywood actors the opportunity to showcase their immense talent and wow us with their performances. And since then, there has been no looking back even for actress Kashika Kapoor who made her OTT debut Voot's the Vibe Hunters and now as she is all set to make her big theatrical debut with Ayushmati Geeta Matric Pass expressed her thoughts on OTT
The actress went on to say, "OTT has an aura of its own. It's given birth to a new concept called "web series," given an opportunity to a lot of people to enter the industry, and presented good cinema in a different way. Because of OTT, a lot of films that can't be released in theaters are now being given a platform to be released on, but the birth of OTT has led to the end of enjoying cinemas and theaters."
She further added, "There was a time when families (of all kinds) would enjoy having popcorn and watching a film at the theaters, but OTT has distanced the connection between the lower and middle-class people and the movie theaters. And right now, there are many OTT platforms, and a person of a middle-class background can't really have access to these; hence, I feel it has its pros and cons."
Kashika also spoke on how the cinemas will be cinema and entertain the audience, to which the actress says, "Cinemas will always remain "THE CINEMAS." You can't really compare a theatrical presentation to an in-house presentation. The beauty of theater is just that which cannot be spoken of and so is the beauty of OTT. This is quite a debatable topic."
Kashika, who has worked in both mediums, understands the difference, and also, as an actor, for her is that, "The hard-work and dedication that every team puts in to bring to their audience should reach them and inspire them."