Yesha Sagar All Set to make her grand Punjabi Debut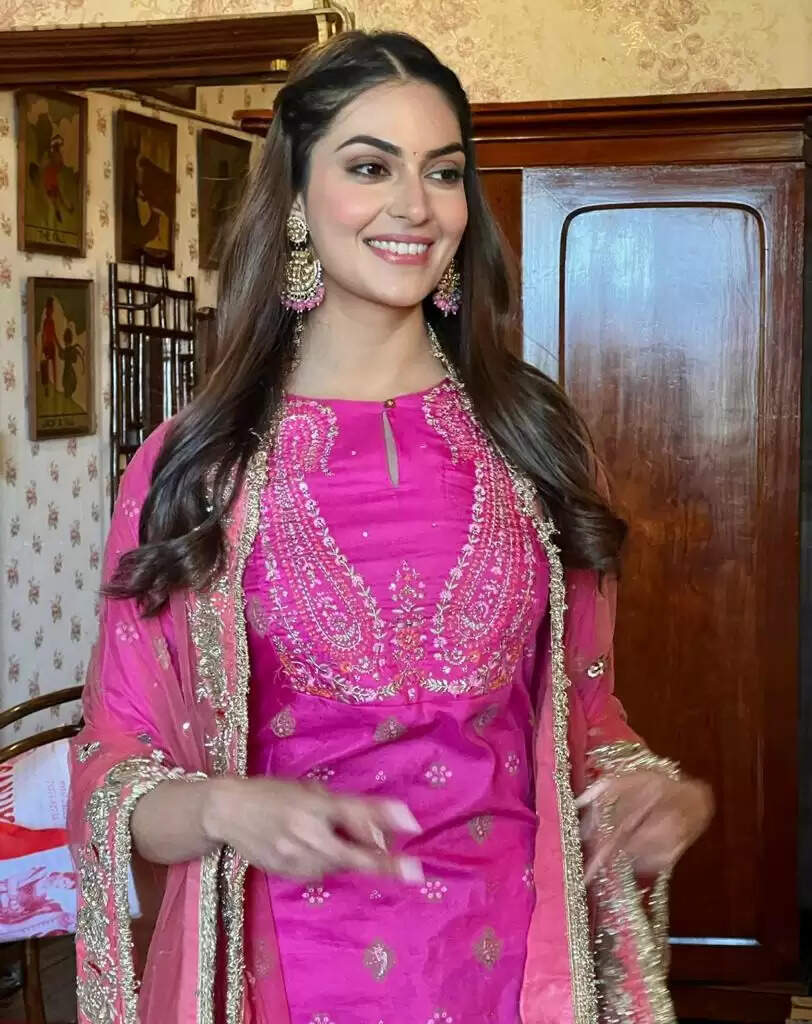 Yesha Sagar, a well-known name in the entertainment industry, is all set to make her Punjabi movie debut with the upcoming film "Yaara Da Rutbaa." This much-awaited film is set to hit theaters soon and promises to be a must-watch for all Punjabi movie lovers.
Yesha's entry into the Punjabi movie industry has been highly anticipated, and her fans can't wait to see her on the big screen. With her talent, charisma, and stunning beauty, she is sure to make a lasting impression in the world of Punjabi cinema.
"Yaara Da Rutbaa", directed by Mandeep Benipal, is a mystery/action film that explores themes of betting, gambling & murder. The story follows the mystery behind the murder of a gangster Brar.
Yesha will be playing a crucial role in the film, alongside other talented actors such as Dev Kharoud, Prince Kawaljit singh & Rahul Dev. Her exact role in the film has been kept under wraps, but it is clear that her appearance on the big screen is sure to delight her fans.
Yesha has had a successful career in the entertainment industry so far, with her work in television, web series, and music videos gaining her a large following. Her foray into Punjabi cinema is sure to be yet another landmark achievement in her already impressive career.
With "Yaara Da Rutbaa," Yesha is poised to take the Punjabi movie industry by storm and establish herself as a leading actor. Her talent, charm, and dedication to her craft are sure to make her a fan favorite and turn her debut into a blockbuster hit. Fans can't wait to see what she has in store for them and are eagerly awaiting the release of this highly anticipated film.